Oct 18, 2022 09:26 PM Central
Deny Sentosa
Do you know that Young Living has Vitality Series? You can pair this vitality series with your drink or cooking.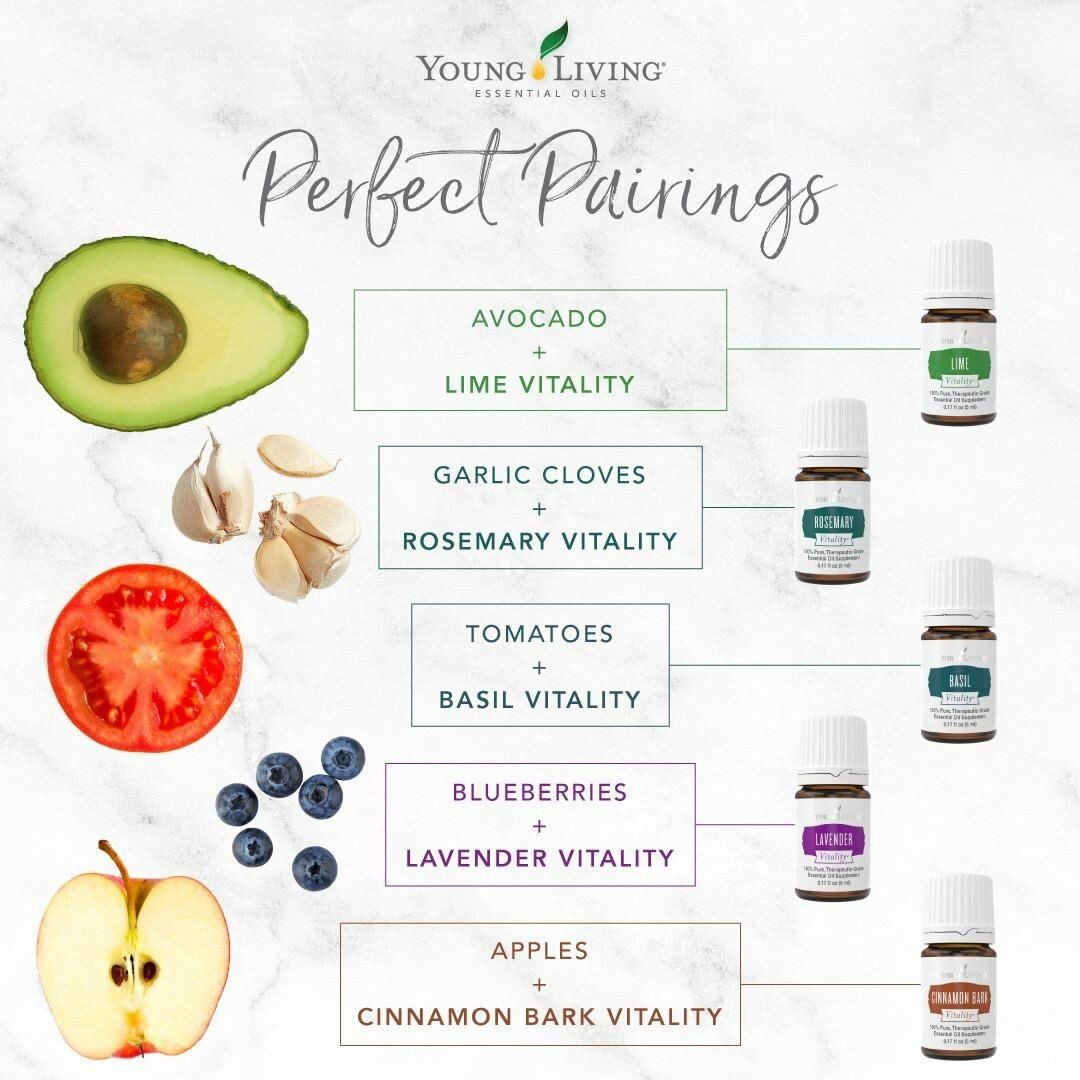 Here are simple tips on pairing as well as how much you should use the flavoring.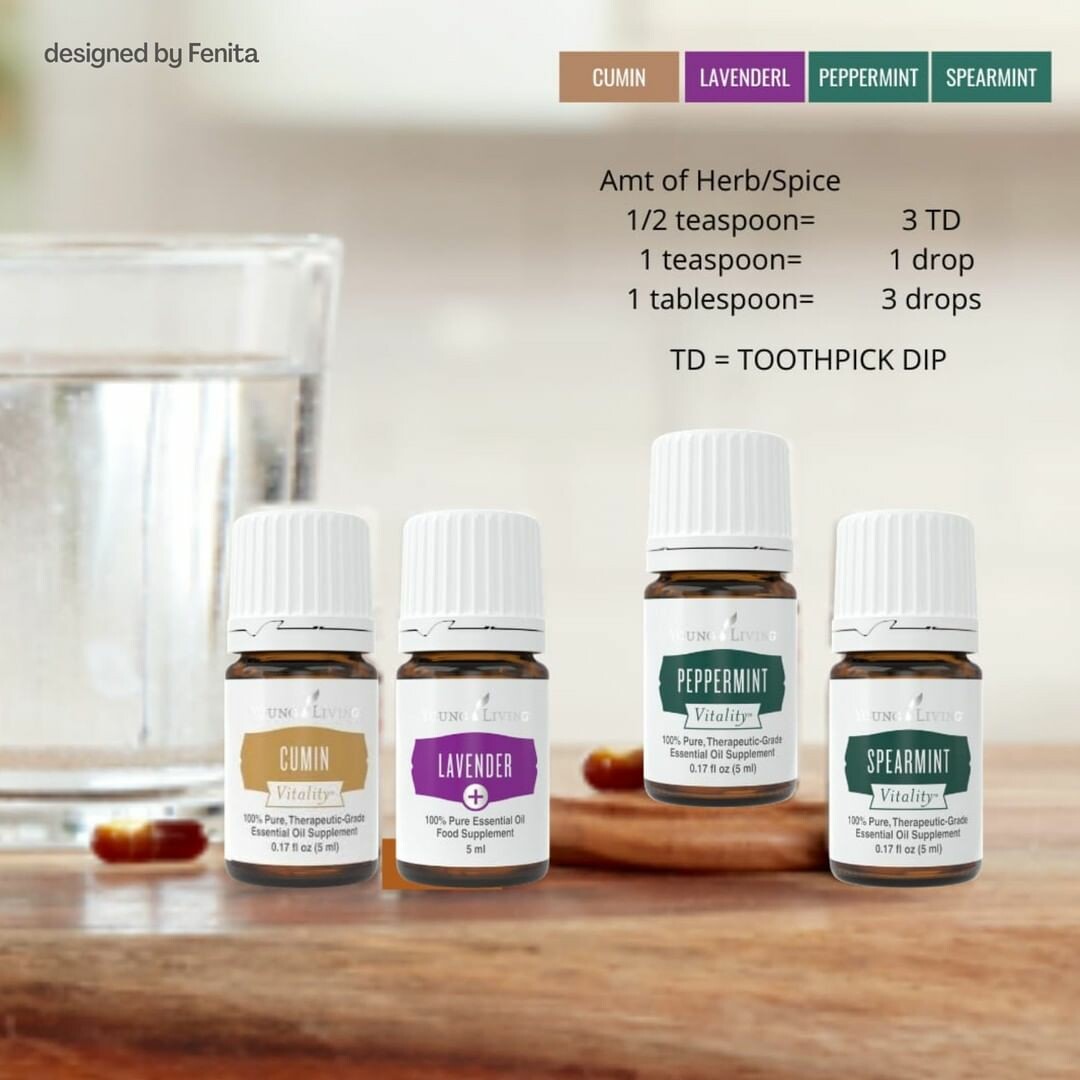 Rules of thumb: Use a bit will do because the essential oil is highly concentrated. Normally, I would use a toothpick for Peppermint Tea or Cinnamon Tea.
Depending on the individual's preference, you may choose your own amount to use as long as not too much.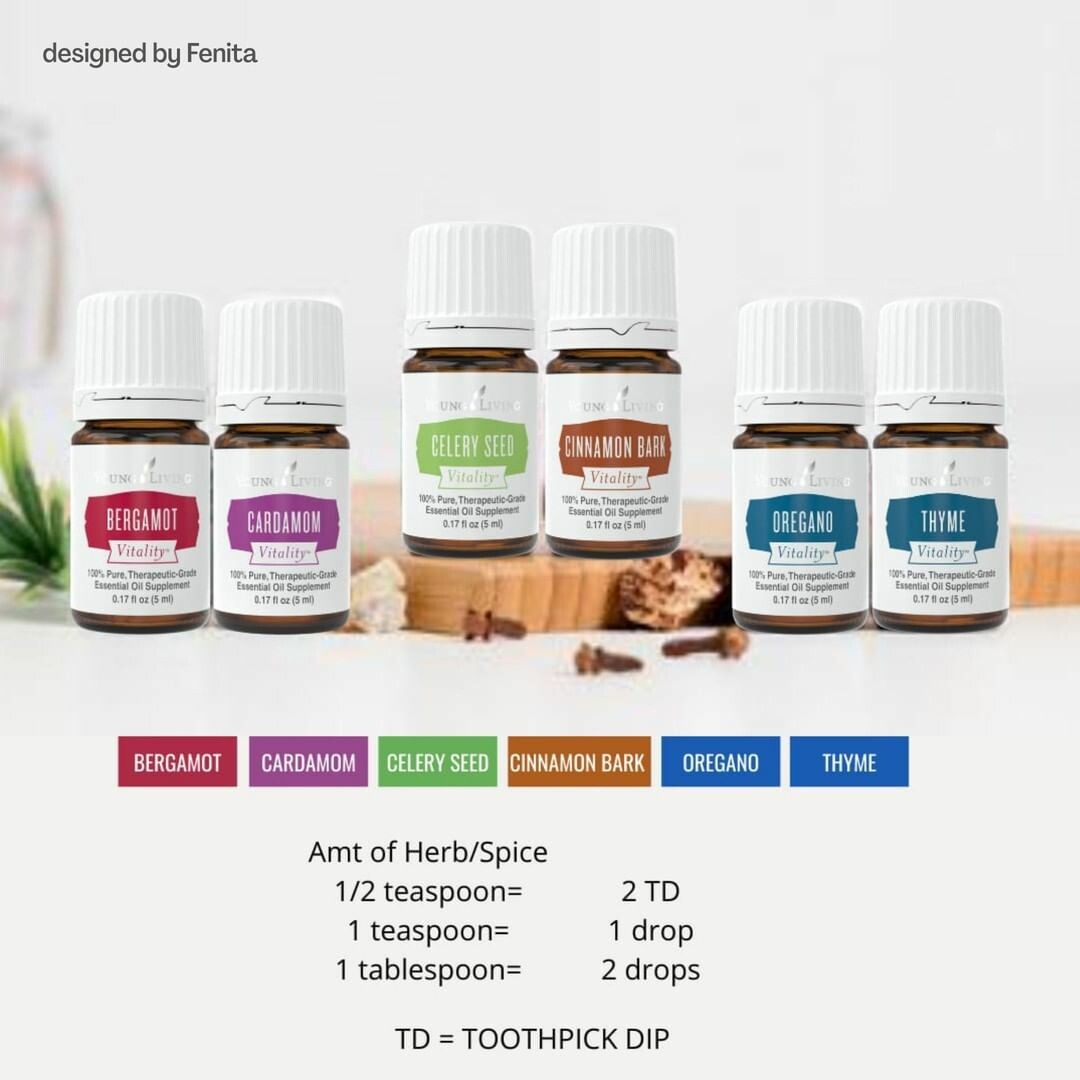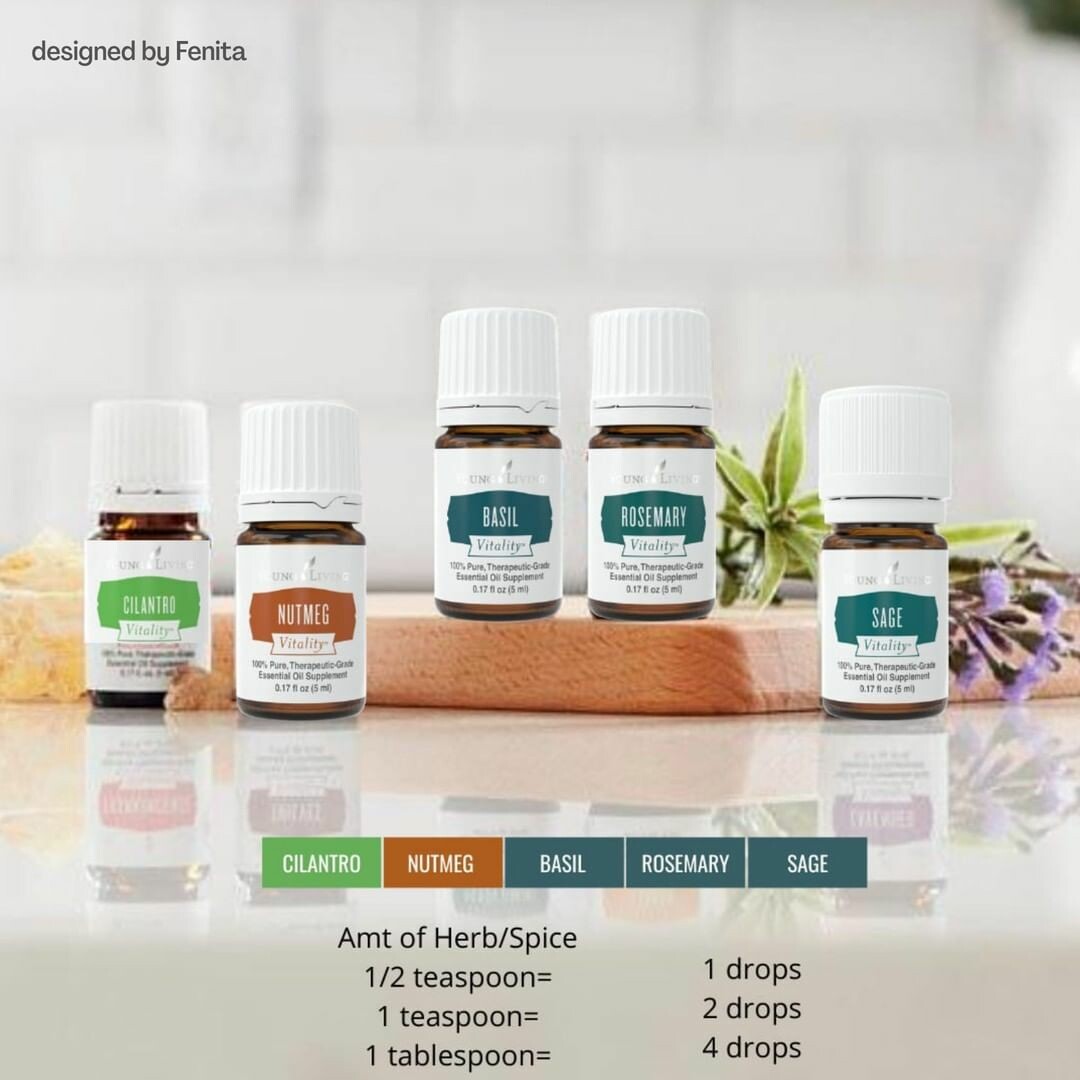 Which one is your favorite combo?
I can't wait to try Avocado Lime.
𝐍𝐨 𝐜𝐨𝐦𝐩𝐚𝐧𝐲 𝐦𝐚𝐤𝐞𝐬 𝐄𝐬𝐬𝐞𝐧𝐭𝐢𝐚𝐥 𝐨𝐢𝐥 𝐥𝐢𝐤𝐞 𝐘𝐨𝐮𝐧𝐠 𝐋𝐢𝐯𝐢𝐧𝐠.
We commit to the highest quality of products through our Seed to Seal commitment, to ensure that we get the best and maximum benefit of the oil.
Be empowered to choose the wellness journey for you and your loved ones. Join our community to maximize usage of the products and free classes throughout the year.
𝘠𝘰𝘶𝘯𝘨 𝘓𝘪𝘷𝘪𝘯𝘨 𝘩𝘢𝘴 𝘤𝘩𝘢𝘯𝘨𝘦𝘥 𝘮𝘦 𝘧𝘰𝘳 𝘵𝘩𝘦 𝘣𝘦𝘵𝘵𝘦𝘳 𝘢𝘴 𝘢 𝘱𝘦𝘳𝘴𝘰𝘯, 𝘢 𝘮𝘶𝘮, 𝘢𝘯𝘥 𝘢 𝘸𝘰𝘮𝘢𝘯. 𝘓𝘦𝘵'𝘴 𝘷𝘦𝘯𝘵𝘶𝘳𝘦 𝘪𝘯𝘵𝘰 𝘵𝘩𝘪𝘴 𝘫𝘰𝘶𝘳𝘯𝘦𝘺 𝘰𝘧 𝘵𝘰𝘨𝘦𝘵𝘩𝘦𝘳. 𝘐 𝘥𝘰𝘯'𝘵 𝘸𝘢𝘯𝘵 𝘺𝘰𝘶 𝘵𝘰 𝘮𝘪𝘴𝘴 𝘰𝘶𝘵 𝘴𝘶𝘤𝘩 𝘢 𝘨𝘰𝘰𝘥 𝘥𝘦𝘢𝘭.
(Crown Diamond Leader #1415910)
Whatsapp (+62-821-7734-4515) disini
email: deny.sentosa@gmail.com
Want to start using the product? Click this to buy.