Jan 3, 2018 06:48 AM Central
Deny Sentosa
#2018, #BAD, #BADAN, #BERSIH, #BODY, #CAREER, #CLEANING, #EMOSI, #ENERGI, #ESSENTIAL, #FEELINGS, #GYM, #HABIT, #JELEK, #KARIR, #KEBIASAAN, #KERJA, #LIFESTYLE, #MINDSET, #OIL, #OLAHRAGA, #PIKIRAN, #RECLAIM, #RENEW, #RESET, #STRESS, #YOUNG LIVING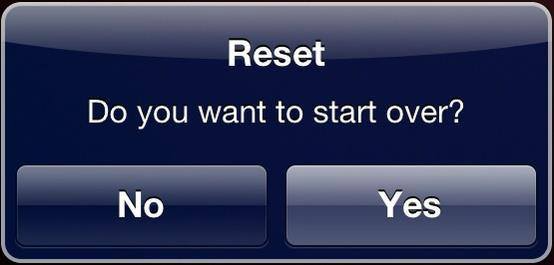 A big big thanks to Corinne Delis(YL -US Diamond) for sharing her materials so generously for the Reset series!
Terjemahan dilakukan oleh Norce Putri. Semoga bermanfaat!
(Crown Diamond Leader #1415910)
Whatsapp (+62-821-7734-4515) disini
email: deny.sentosa@gmail.com
Sudah tidak sabar ingin pakai? Silakan klik disini.
Masih ingin tanya-tanya bisa whatsapp saya atau DM saya di instagram . Grup kita adalah komunitas terdiri dari kumpulan orang yang peduli dengan kelangsungan alam, bahan yang tidak merusak ecosystem serta badan, kualitas kesehatan anak dan keluarga, dan pengembangan diri. Gabung dengan kita dalam perjalanan ini.