Oct 18, 2022 10:21 PM Central
Deny Sentosa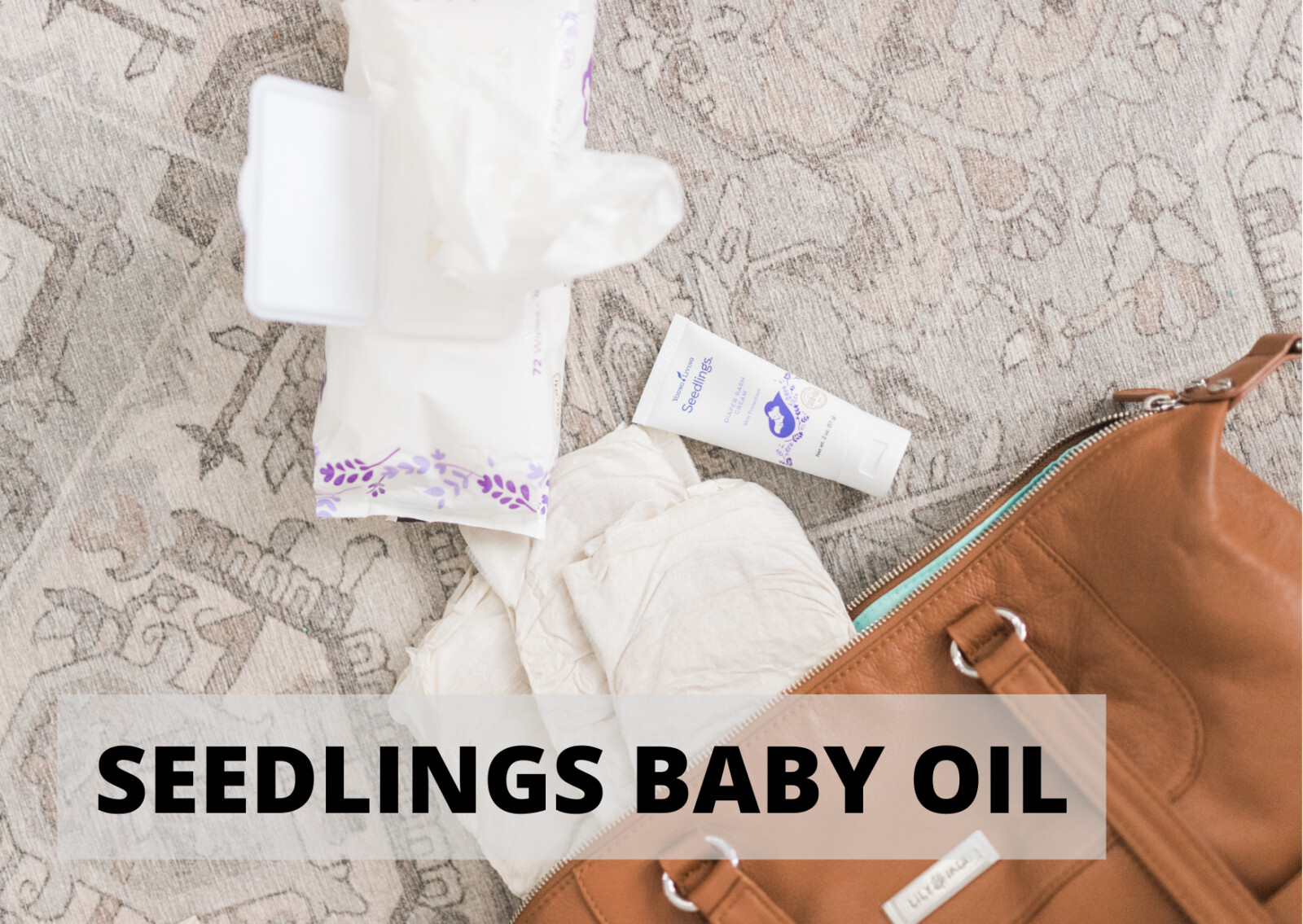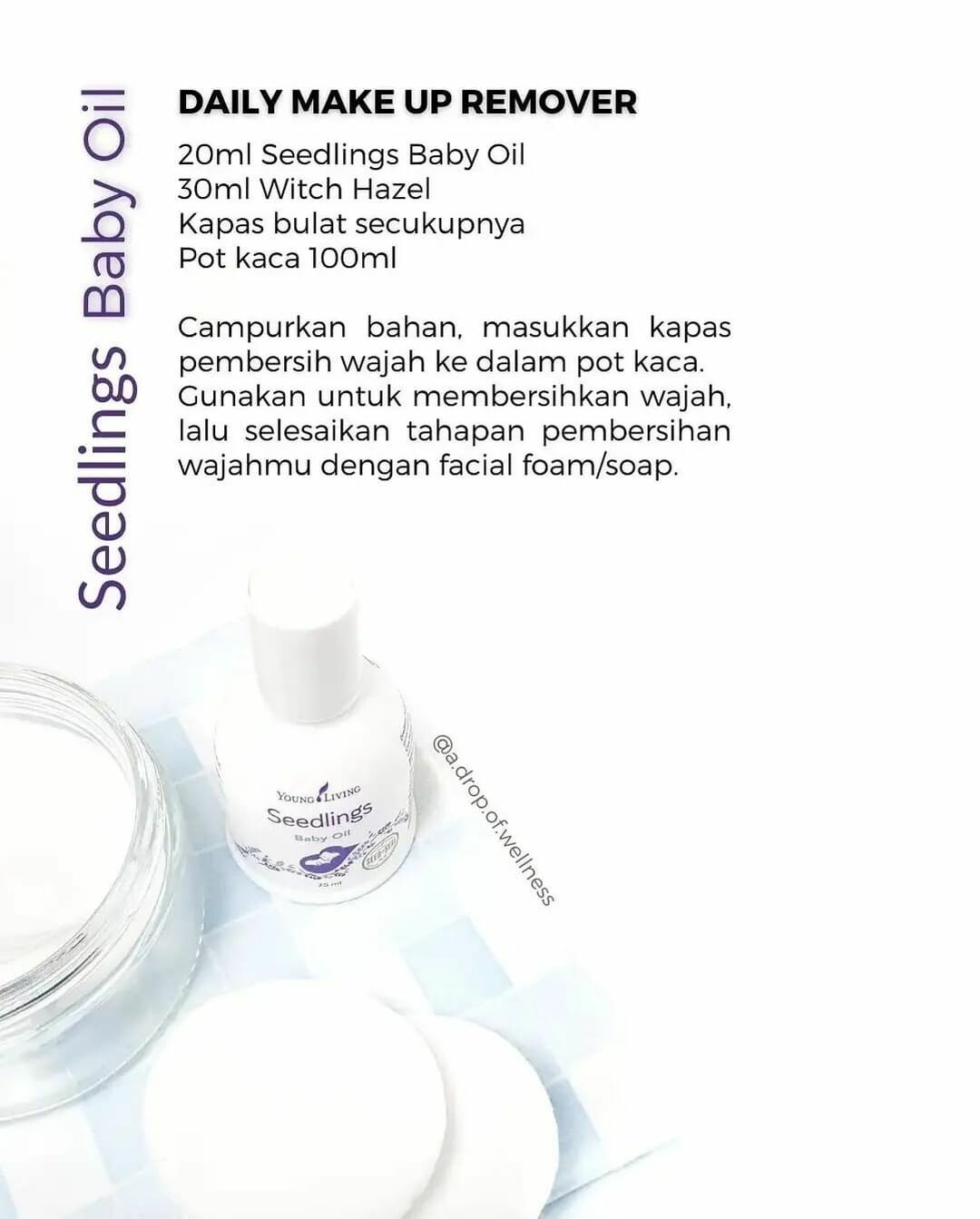 Tekstur Seedlings Baby Oil sangat lembut dan enak ketika diaplikasikan. Anak saya paling kecil umur 4 tahun tapi saya tetap suka pakai baby oil ketika mengencerkan essential oil ataupun buat pijat perut ketika dia sakit perut.
Ternyata bagus buat make up remover, tips dari cici Fince. Melihat kandungannya, tidak heran kalau mukamu ntar bersih dan lembut sehabis pakai ini dan wanginya enak sekali.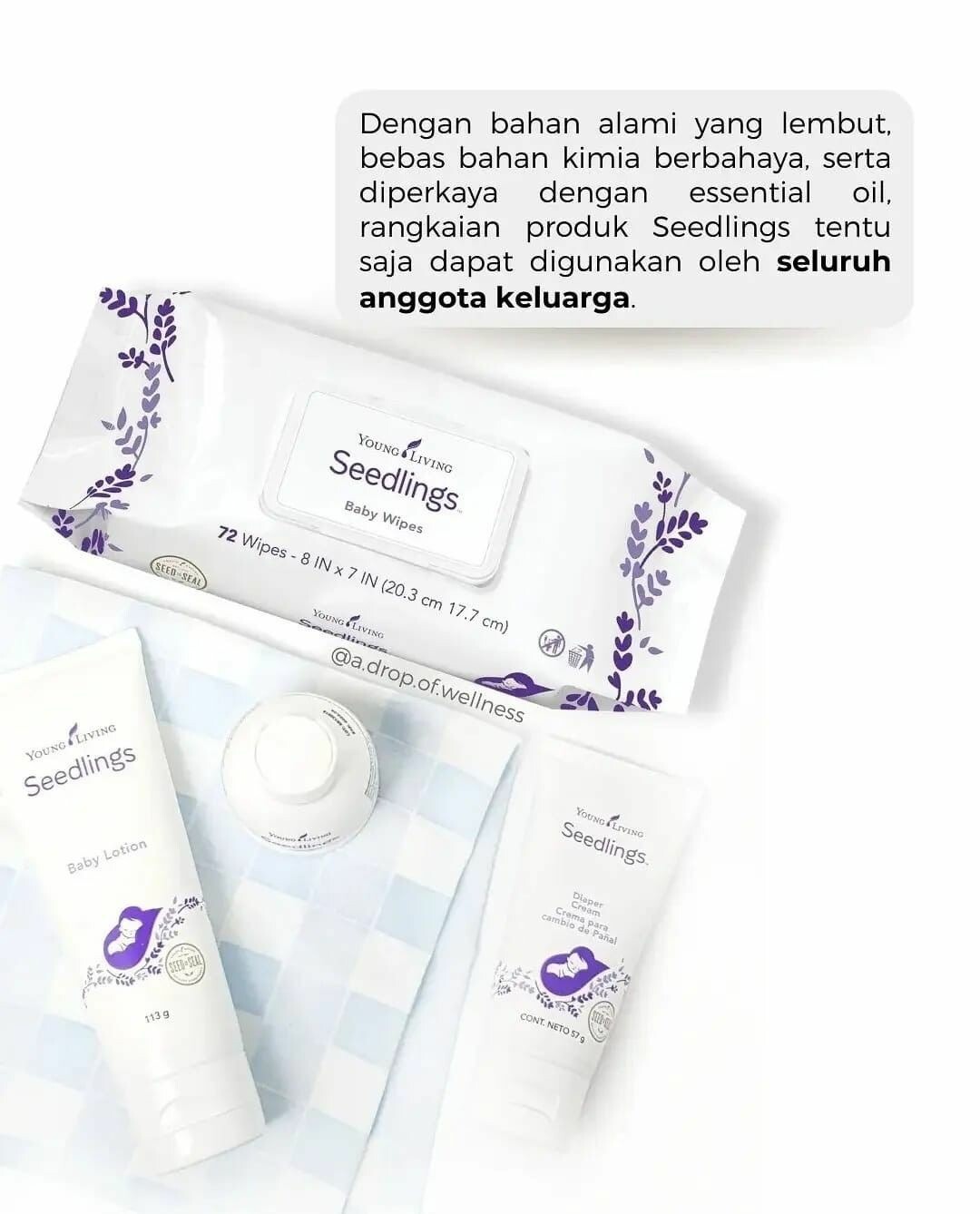 Bulan baru berganti, mari wujudkan Happy Home and Body!





Let's start now for the better wellbeings

.

Sehat selalu semua.
(Crown Diamond Leader #1415910)
Whatsapp (+62-821-7734-4515) disini
email: deny.sentosa@gmail.com
Sudah tidak sabar ingin pakai? Silakan klik disini.
Masih ingin tanya-tanya bisa whatsapp saya atau DM saya di instagram . Grup kita adalah komunitas terdiri dari kumpulan orang yang peduli dengan kelangsungan alam, bahan yang tidak merusak ecosystem serta badan, kualitas kesehatan anak dan keluarga, dan pengembangan diri. Gabung dengan kita dalam perjalanan ini.