Mar 8, 2023 11:57 PM Central
Deny Sentosa
Change it to pool side, seaside, or even Hawaii in an instant with these 3 summer scents.
All you need are these oils + diffuser and you're set to relax in your home with your favorite places with these aromas. Made from premium essential oils without fillers. Pure essential oils.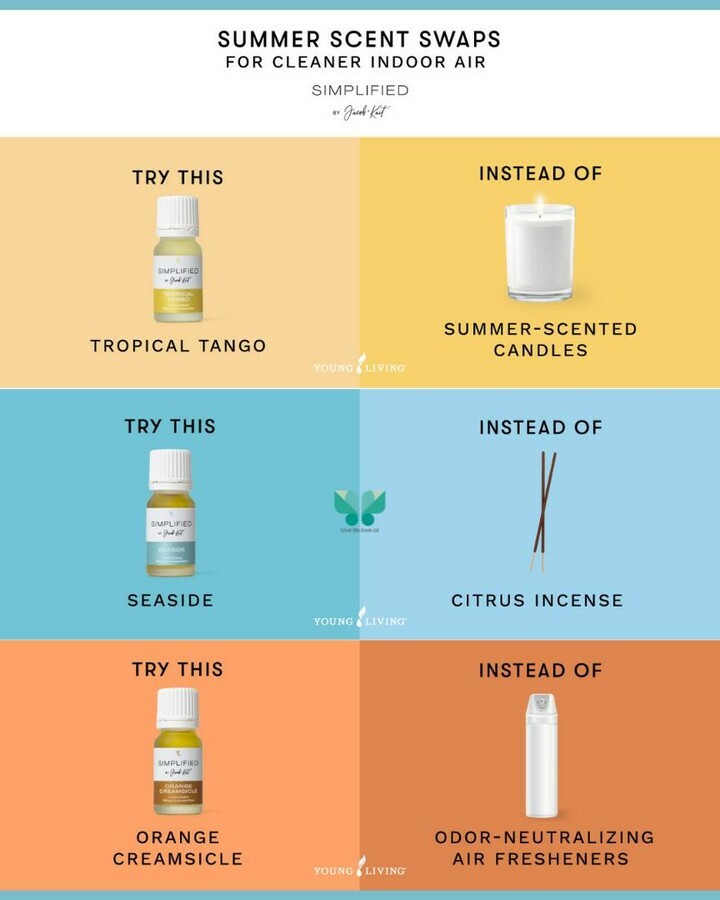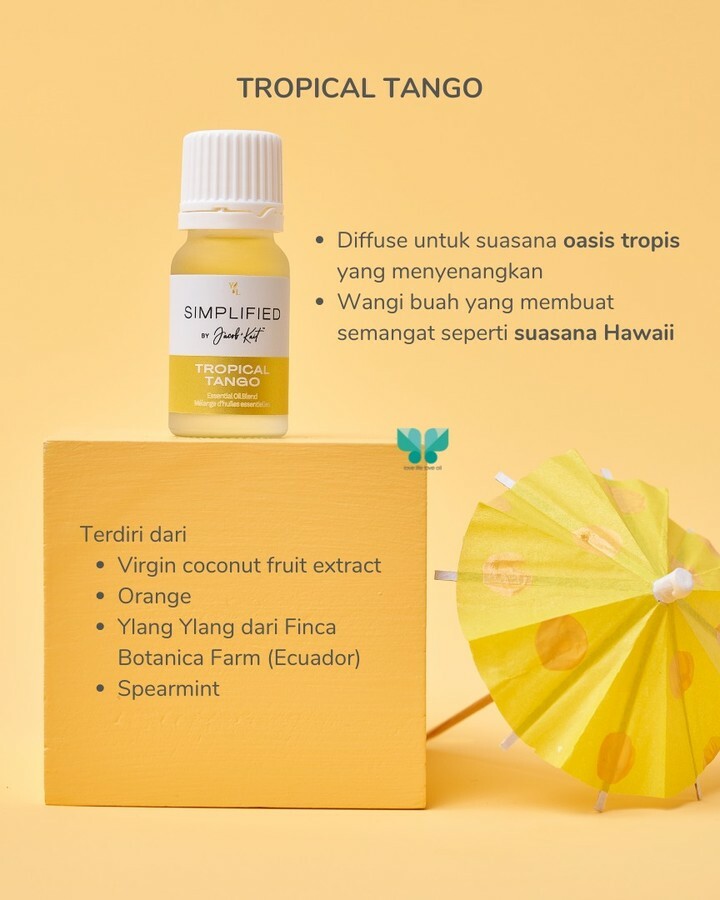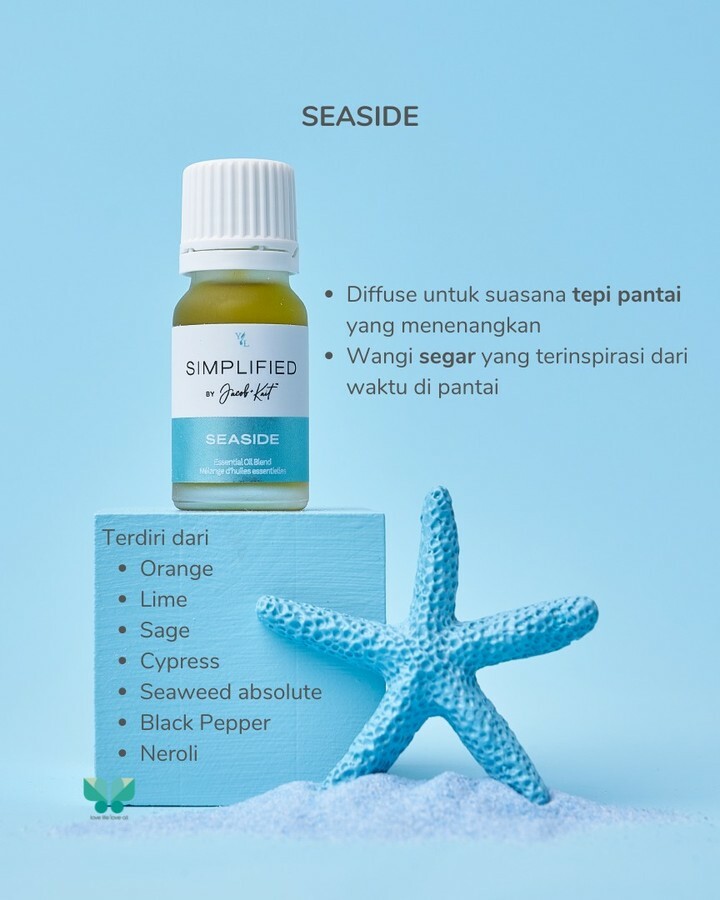 I don't even know there is SEAWEED extract and COCONUT fruit extract before these oils.
Are you excited and curious?
(Crown Diamond Leader #1415910)
Whatsapp (+62-821-7734-4515) disini
email: deny.sentosa@gmail.com
Want to start using the product? Click this to buy.
Feel free to ask me questions in whatsapp or DM in my instagram . Our group consists of people who care about sustainability, ingredients that do not harm ecosystem and our bodies, holistic wellness in kids and family, as well as self growth. Join us in this journey.