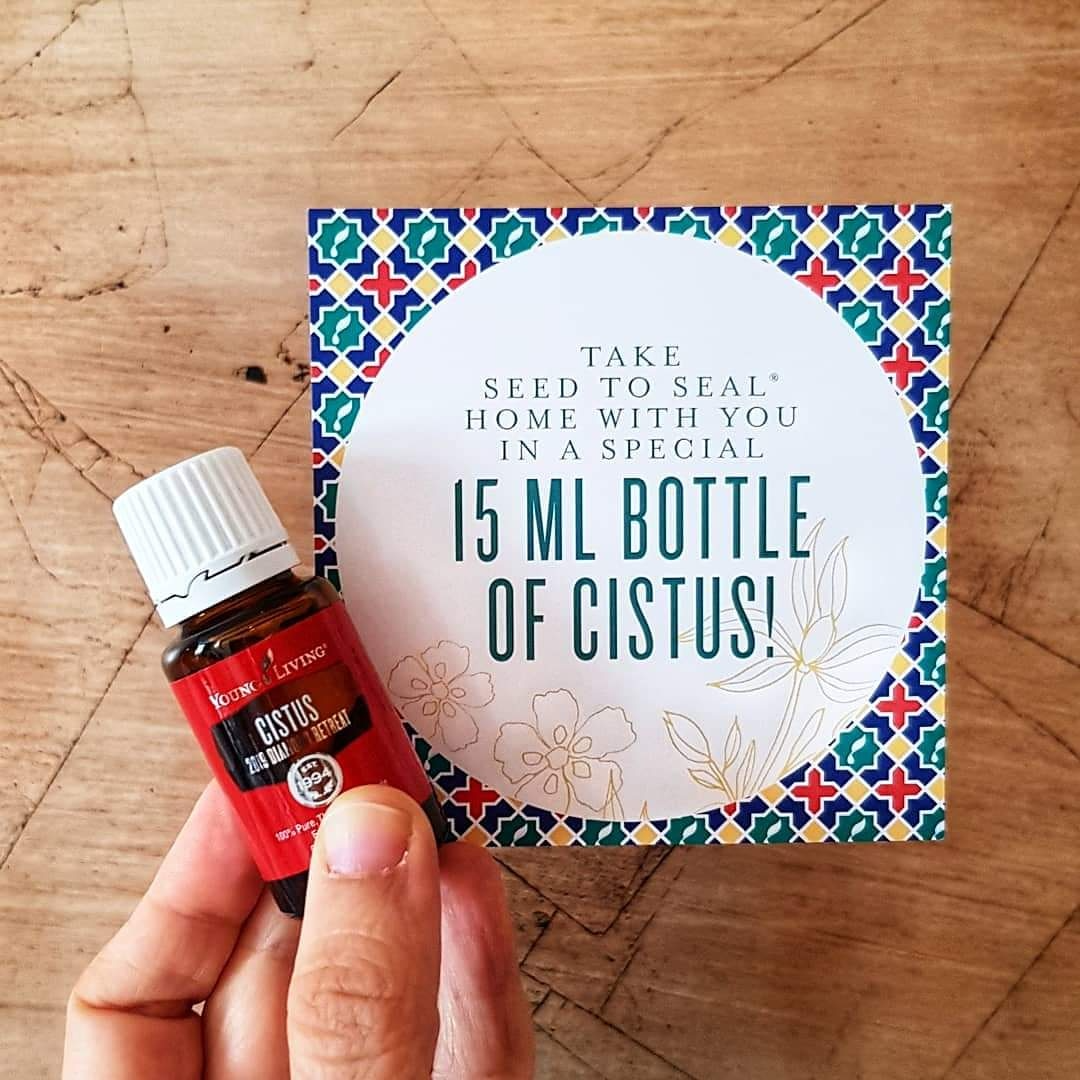 •Rose of Sharon / Cistus•
.
.
YL Diamond Retreat 2019 kali ini ke perkebunan yang mendistilasi cistus, frankincense, dan myrrh. Kali ini saya mau cerita soal Cistus.
.
.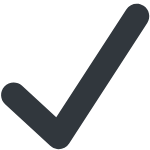 Proses distilasi cistus 5 jam.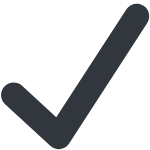 Dari 900 kg bahan mentah, hanya menghasilkan 500 gram cistus essential oil. Artinya yield nya hanya 0.056%. Itulah kenapa cistus berharga.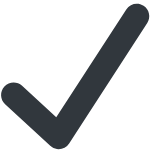 Sehari melakukan 3x proses distilasi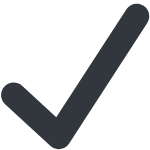 Cistus bagus untuk kulit; mau awet muda, coba cistus (dan fungsi amazing lainnya yg tidak bisa disebut disini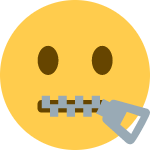 )..
Perkebunan YL bisa dikunjungi siapa saja ada ada appointment. Tidak ada yg disembunyikan. Seed to Seal jaminannya.
.
.
Dan, sangat beruntung peserta Diamond Retreat kali ini mendapatkan 15ml cistus!! pic credit: Tan Kai Hiang
(Crown Diamond Leader #1415910)
Whatsapp (+62-821-7734-4515) disini
email: deny.sentosa@gmail.com
Sudah tidak sabar ingin pakai? Silakan klik disini.
Masih ingin tanya-tanya bisa whatsapp saya atau DM saya di instagram . Grup kita adalah komunitas terdiri dari kumpulan orang yang peduli dengan kelangsungan alam, bahan yang tidak merusak ecosystem serta badan, kualitas kesehatan anak dan keluarga, dan pengembangan diri. Gabung dengan kita dalam perjalanan ini.