Feb 11, 2023 01:00 AM Central
Deny Sentosa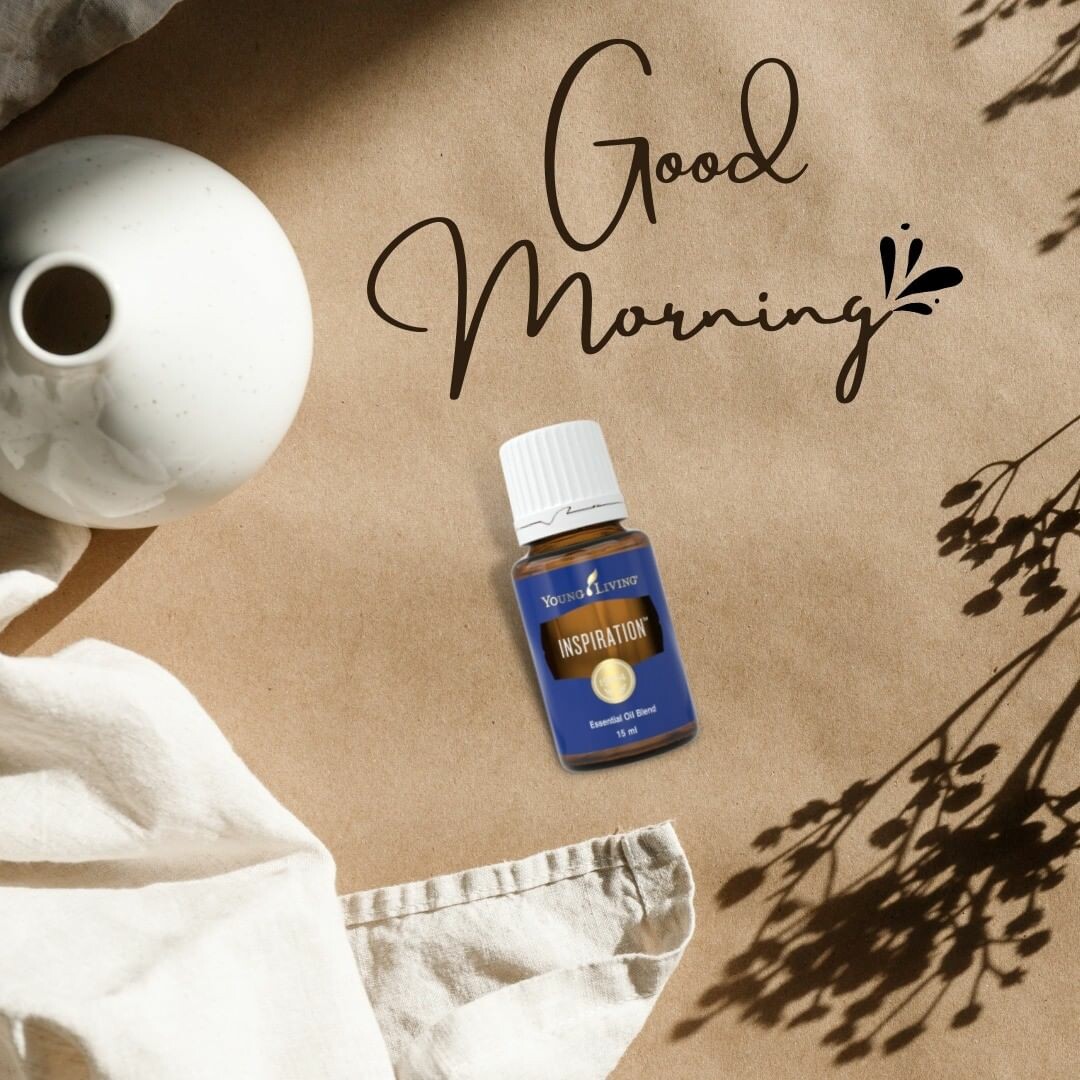 "The evil that is in Man comes of sluggish minds… for sluggards cannot think, and will not…"-Richard Llewellyn.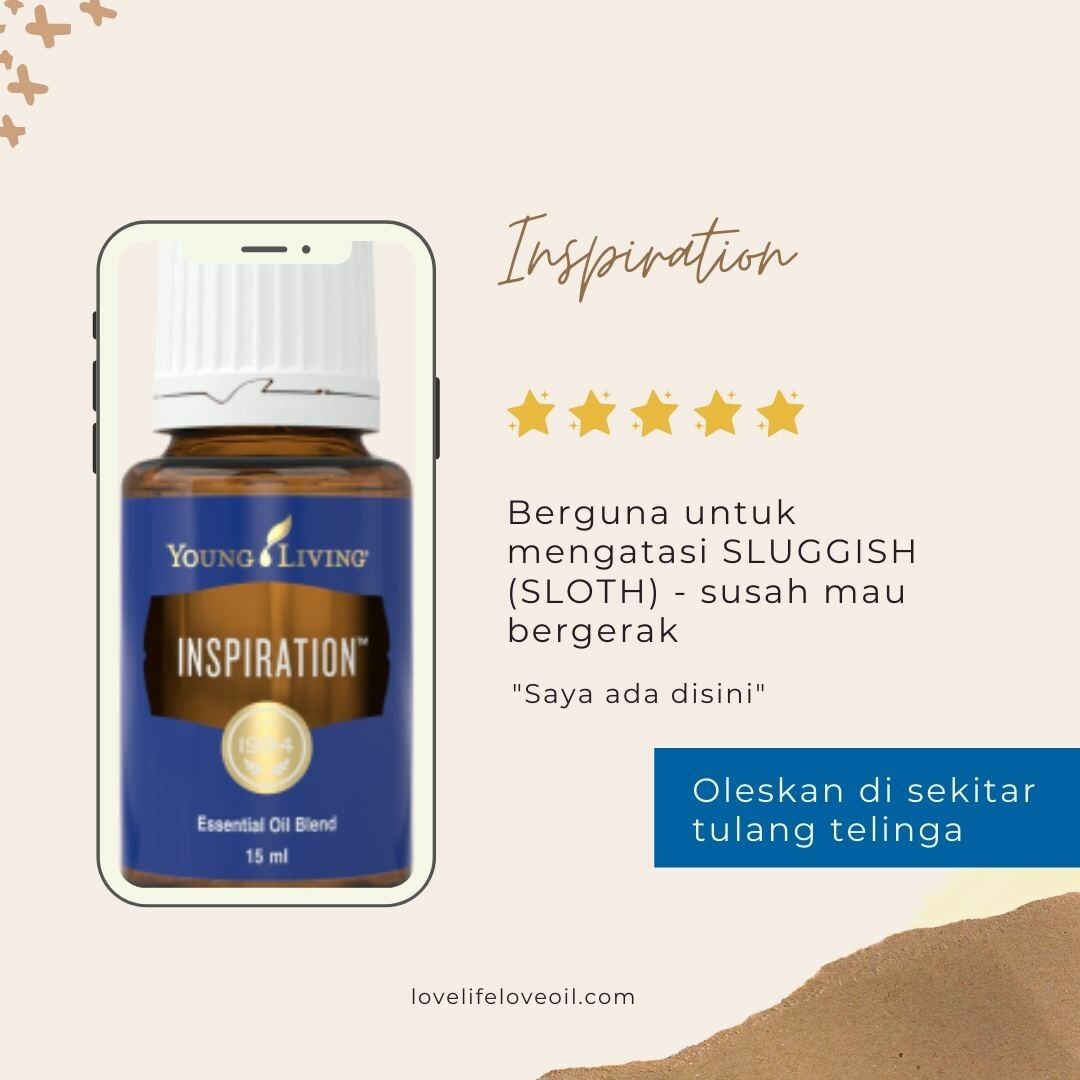 Ketika saya memakai Inspiration, saya bisa lebih fokus dan beberapa ide yang masih tidak jelas menjadi jelas. Inspiration menenangkan pikiran kita sehingga kita lebih jernih berpikir. Oil ini bagus untuk memulai hari atau ketika sedang bekerja/berkarya.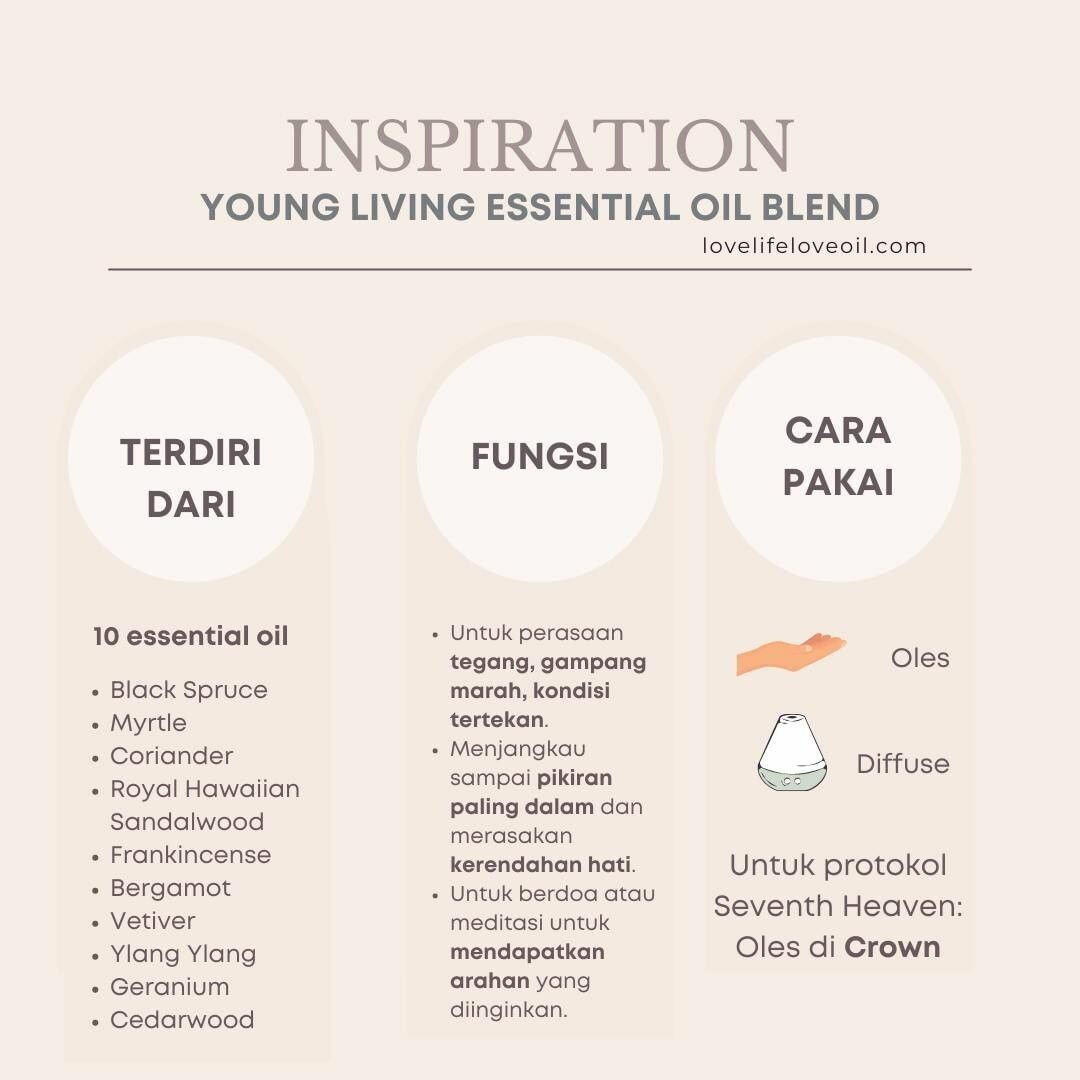 Rekomendasi Combo dari Gary Young
Dream Cathcher + Inspiration (dan Awaken), untuk filter pikiran negatif.
Inspiration + Highest Potential + Gathering, untuk keluar dari kemalasan/keadaan stagnant.
Jika kamu sedang dalam kondisi di atas, silahkan coba blend tersebut.
(Crown Diamond Leader #1415910)
Whatsapp (+62-821-7734-4515) disini
email: deny.sentosa@gmail.com
Sudah tidak sabar ingin pakai? Silakan klik disini.
Masih ingin tanya-tanya bisa whatsapp saya atau DM saya di instagram . Grup kita adalah komunitas terdiri dari kumpulan orang yang peduli dengan kelangsungan alam, bahan yang tidak merusak ecosystem serta badan, kualitas kesehatan anak dan keluarga, dan pengembangan diri. Gabung dengan kita dalam perjalanan ini.