Feb 24, 2023 11:48 AM Central
Deny Sentosa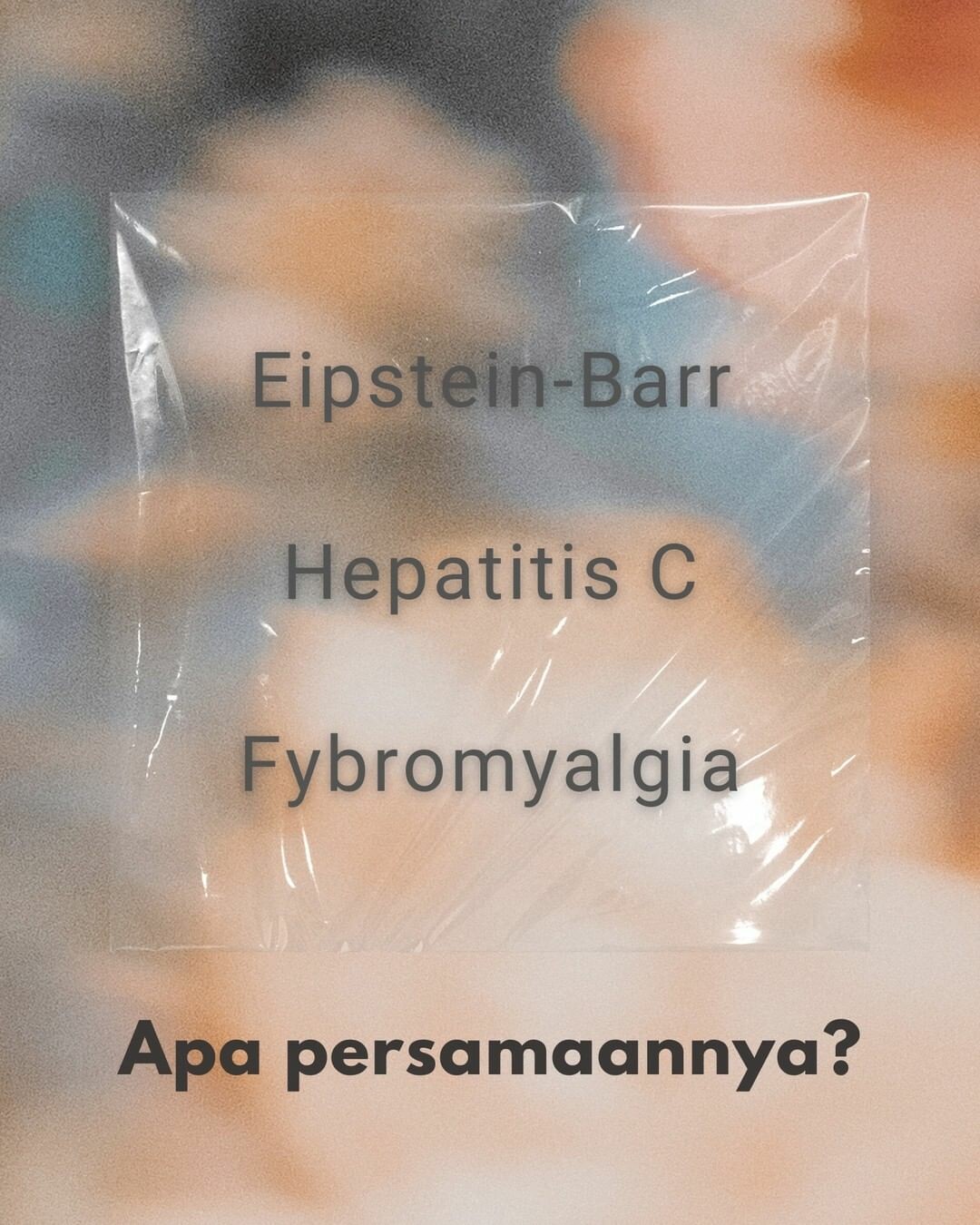 Ketika badan dalam keadaan asam yang tidak semestinya, penyakit bisa berdatangan. Dan ketiga di atas adalah contohnya.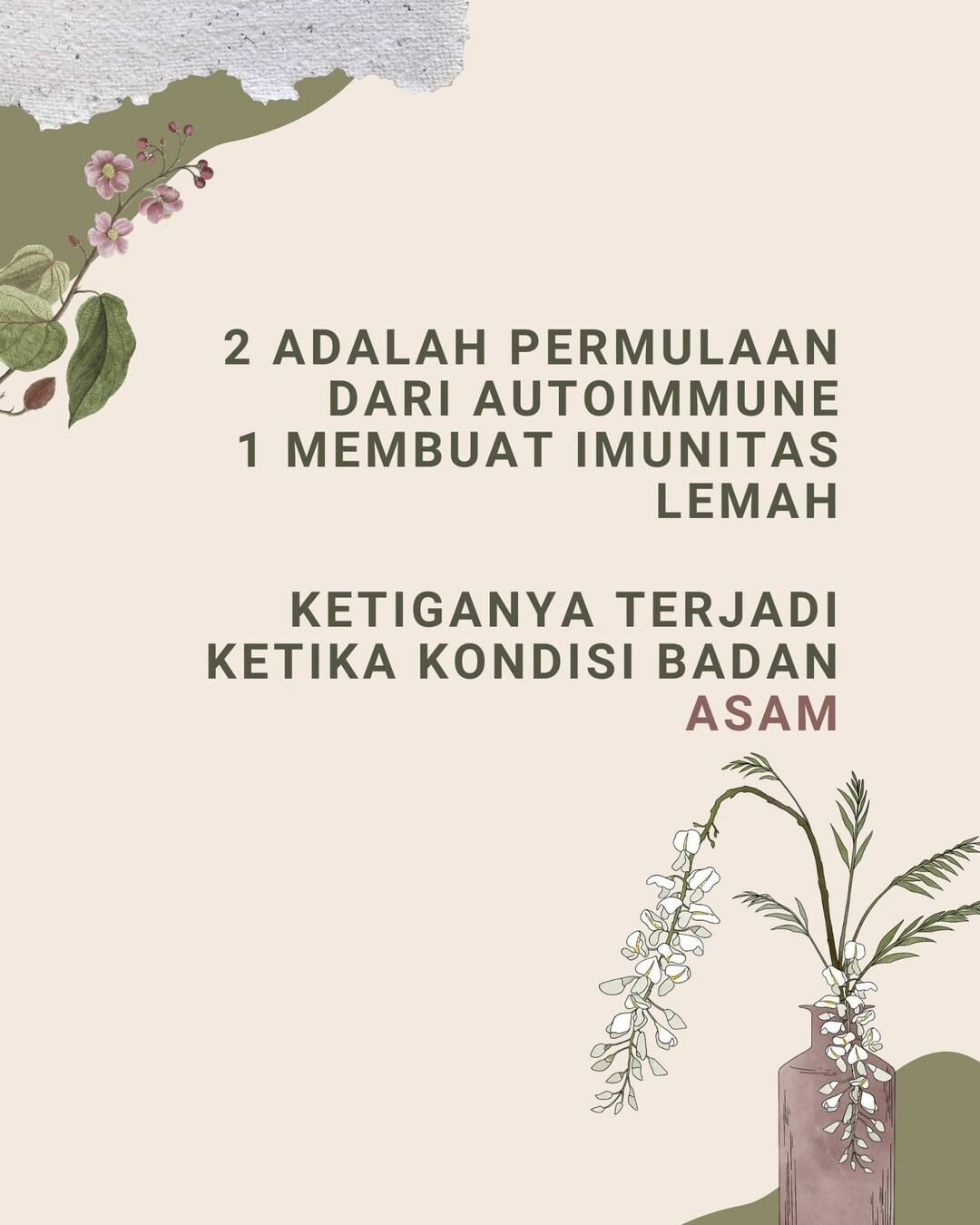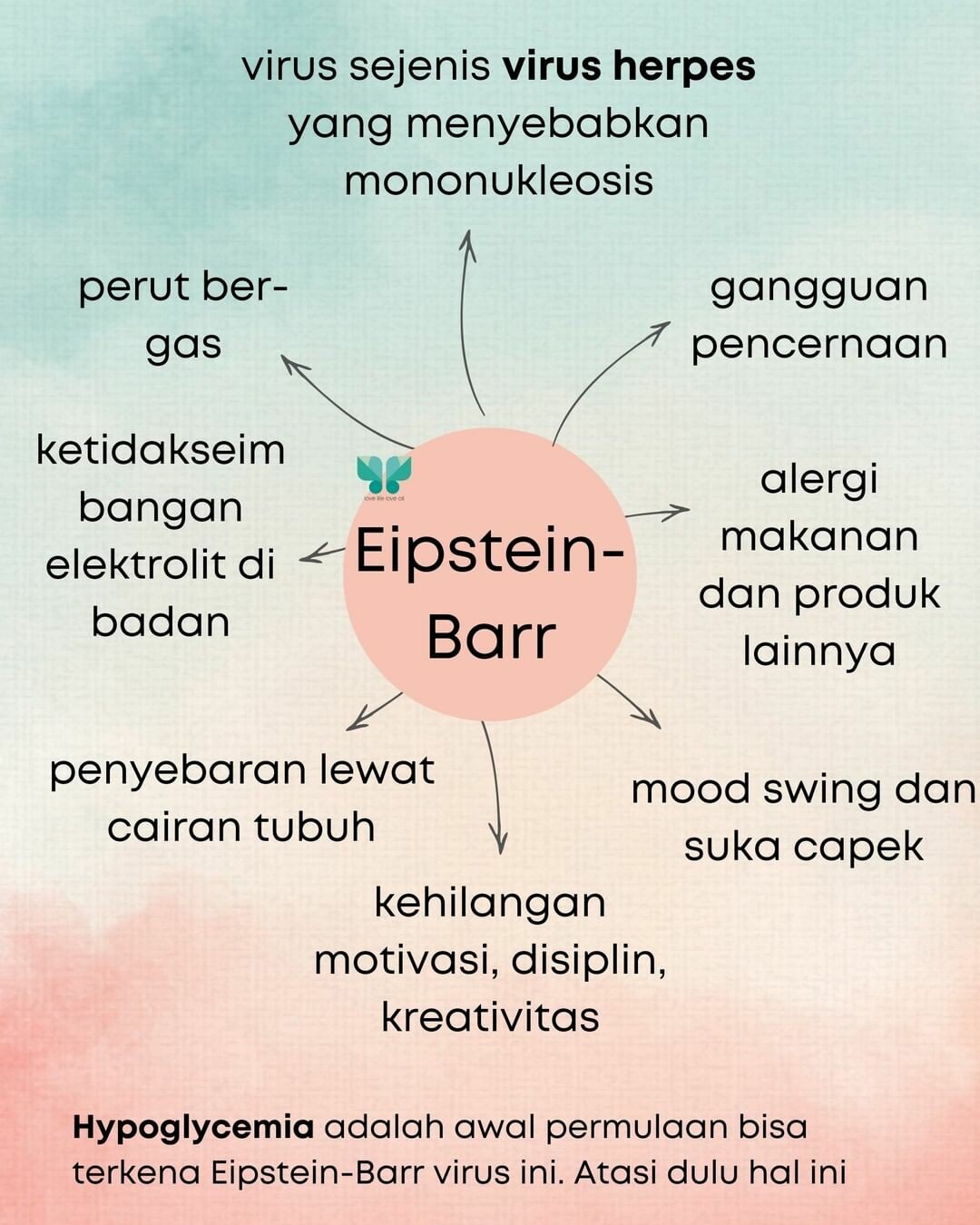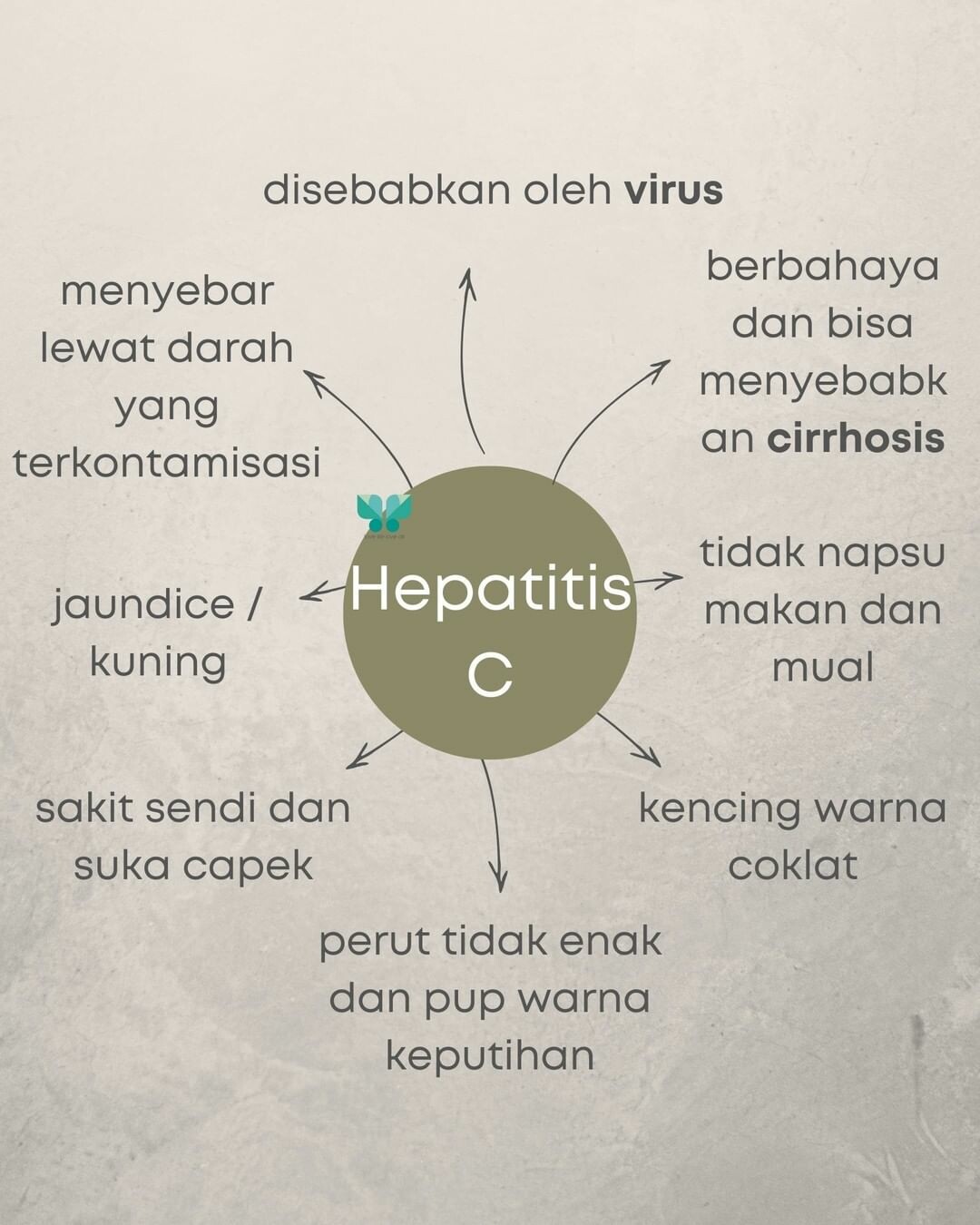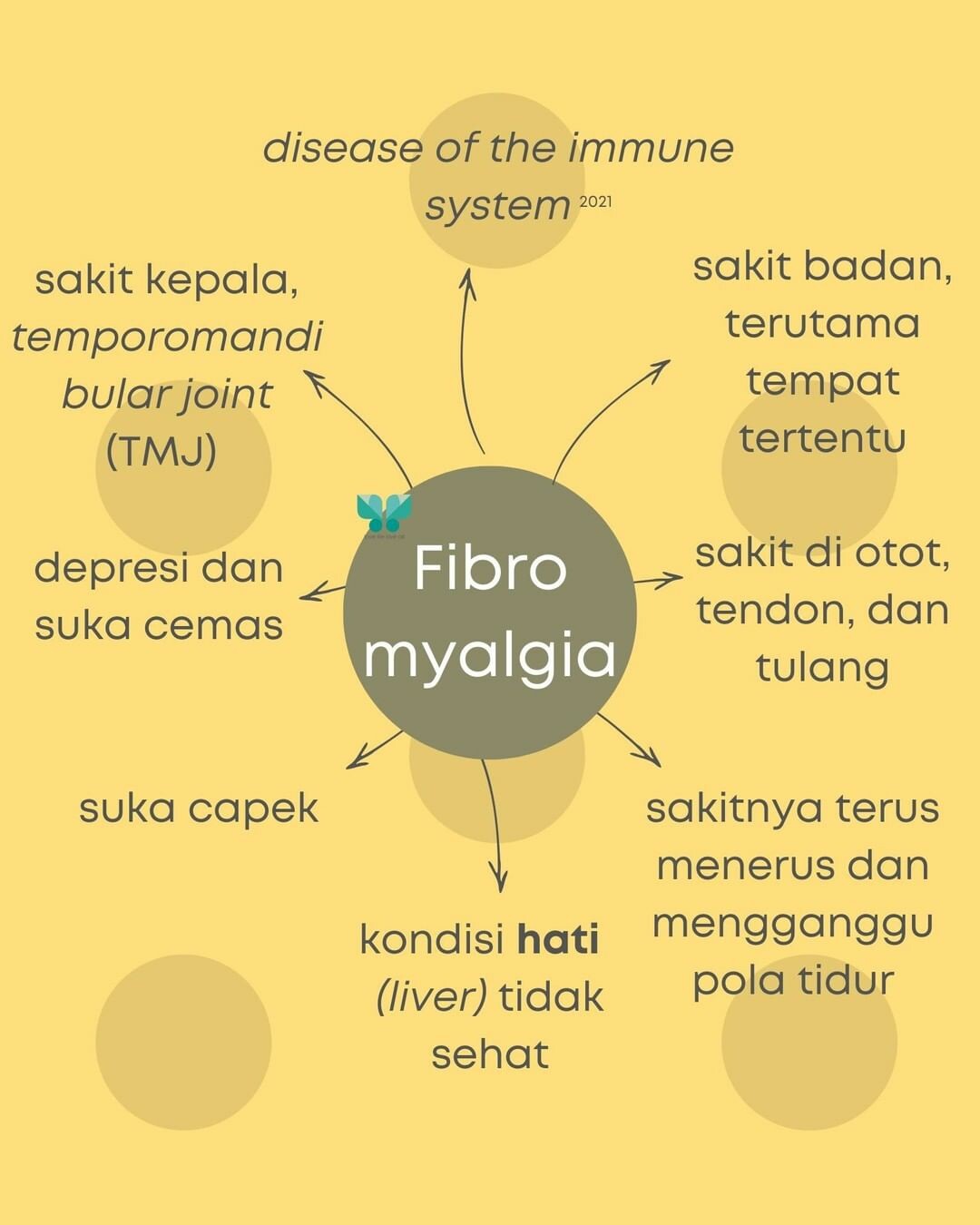 Bukan berarti setiap hari kita minum air alkali 24/7, karena keadaan asam juga dibutuhkan oleh tubuh, asalkan bukan keasaman yang berlebihan.
Beberapa tips dasar untuk ini:
Atasi keasaman badan yang berlebihan. ALKALISASI

STRESS management. Bisa meditasi, yoga, ataupun hal-hal lainnya. Bisa juga dibantu oleh aromaterapi dengan essential oil kualitas tinggi

Turunkan INFLAMASI di tubuh. Hindari makanan mengandung gula (termasuk sintetik), tepung, susu, nightshade, dan trigger alergi lainnya

Seimbangkan sistem ENDOKRIN

Makanan sehat dan olahraga yang sesuai

Melepas dan beralih, berhenti menggunakan produk komersil dan menggunakan produk non-toxic
"Change starts from us. If you don't make time for your wellness, you will be forced to make time for your illness."-Unknown.
(Crown Diamond Leader #1415910)
Whatsapp (+62-821-7734-4515) disini
email: deny.sentosa@gmail.com
Sudah tidak sabar ingin pakai? Silakan klik disini.
Masih ingin tanya-tanya bisa whatsapp saya atau DM saya di instagram . Grup kita adalah komunitas terdiri dari kumpulan orang yang peduli dengan kelangsungan alam, bahan yang tidak merusak ecosystem serta badan, kualitas kesehatan anak dan keluarga, dan pengembangan diri. Gabung dengan kita dalam perjalanan ini.